To make sure you have a pleasant stay we offer these services on demand:
delivery of all necessary products before your arrival (please contact us for details)
catering
handicraft workshops for adults and kids
photography workshops
FACC certified CPR classes (http://www.facclondon.co.uk/)
workshops and keynotes on excursions otherwise not available in tourist offices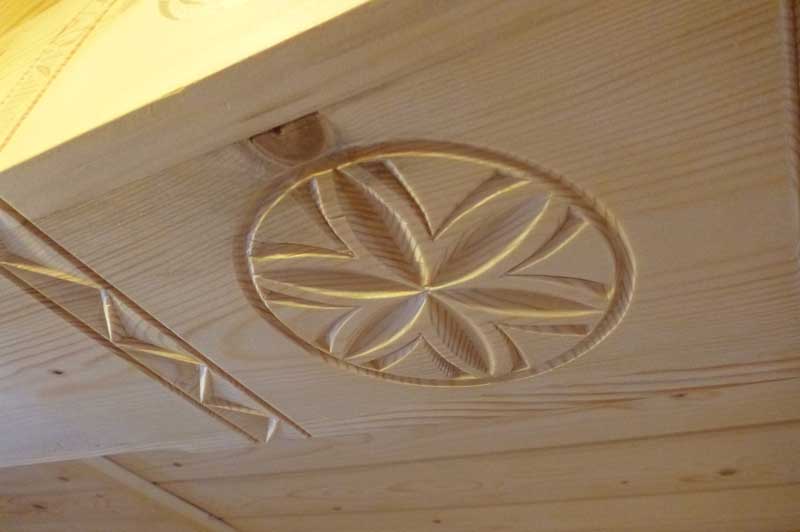 hiking in the mountains with an experienced tour guide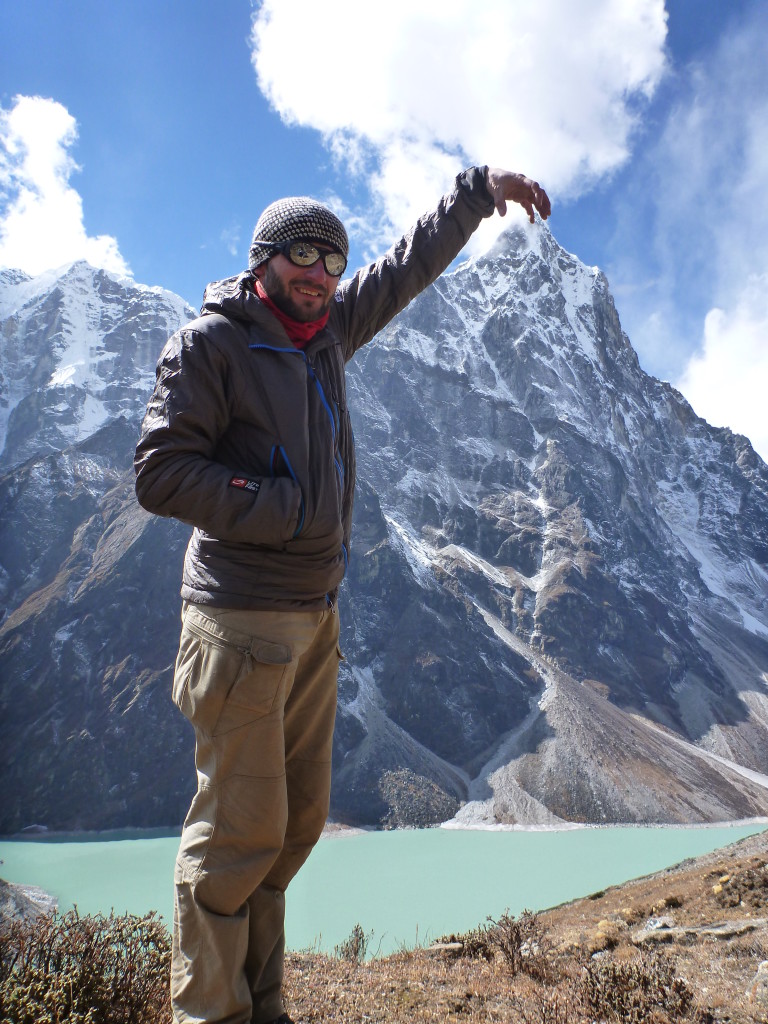 hiking in the mountains with an experienced tour guide
rafting on Dunajec river
paragliding
Accelerated freefalls (AFF)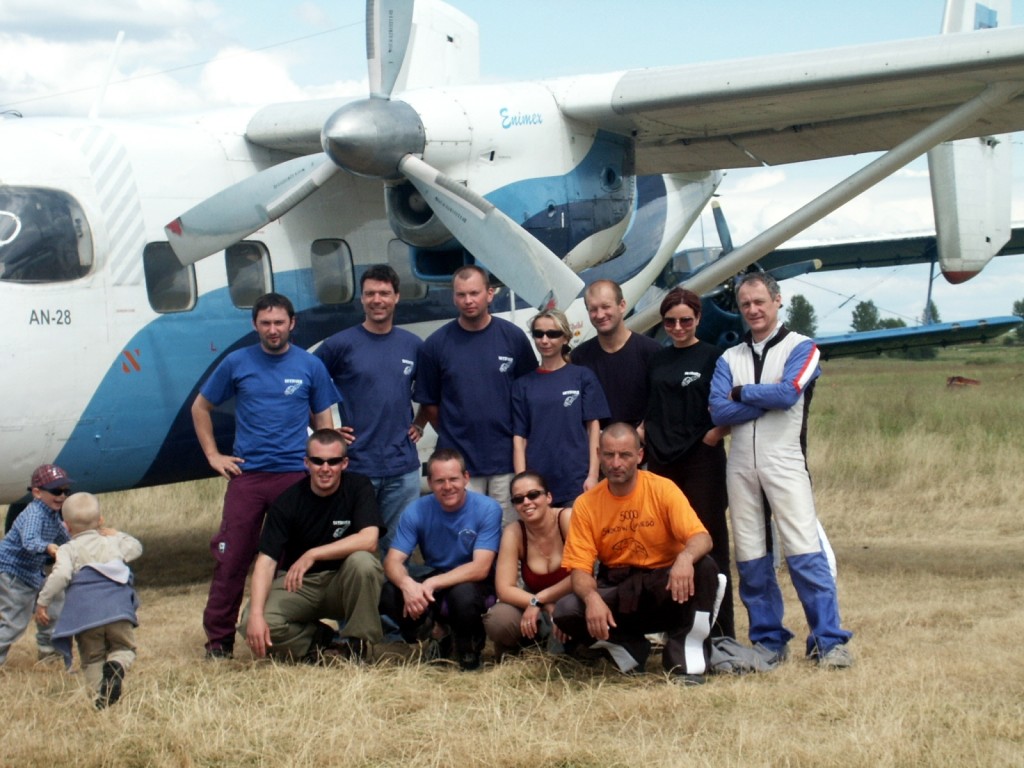 equestrian rides
rental of mountain bikes
enduro tours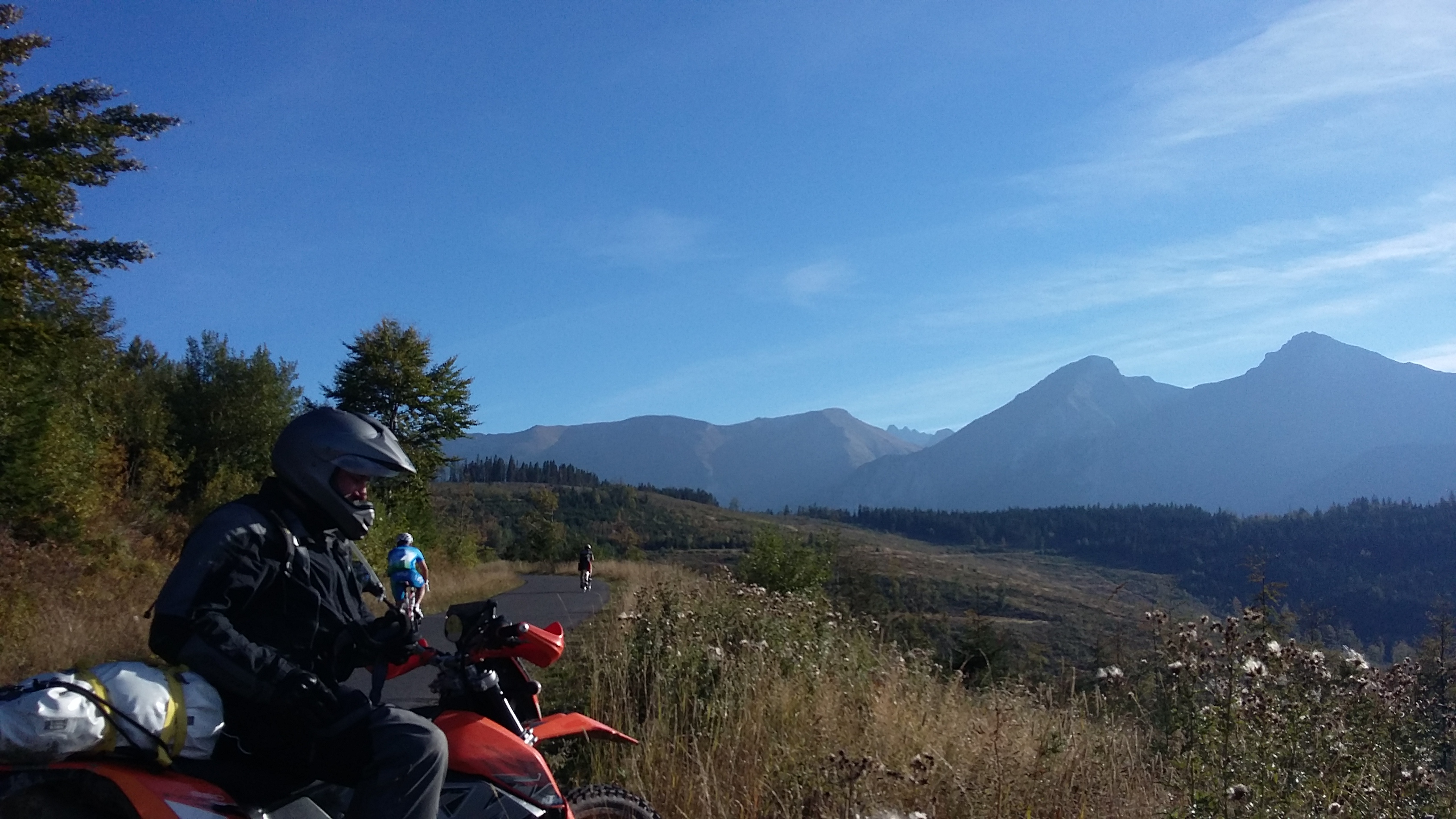 rental of ski and skitour equipment
workshops on: avalanches, skitouring, climbing
nordic walking tours
snowshoe tours
dog sledding
rental of snowmobiles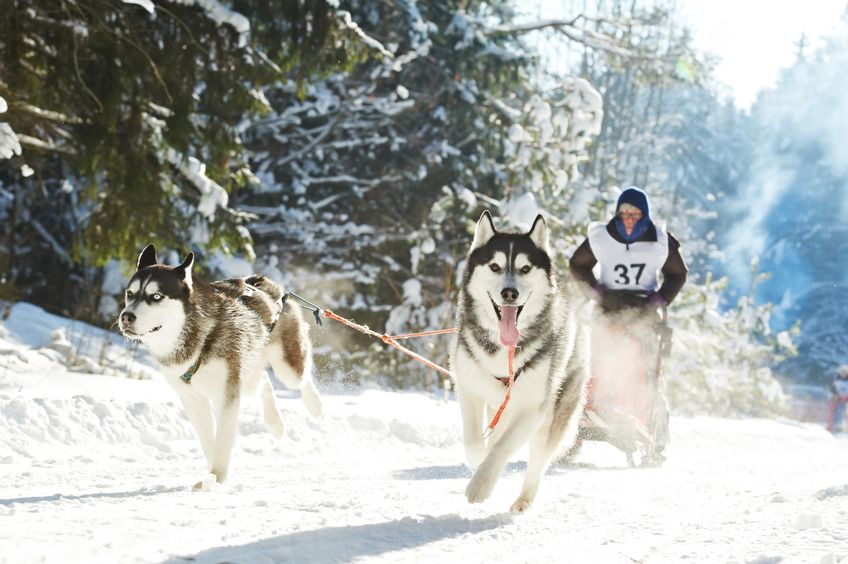 Prices and availability depend on the group size and dates. To fix all details please contact and provide us with as many details as possible.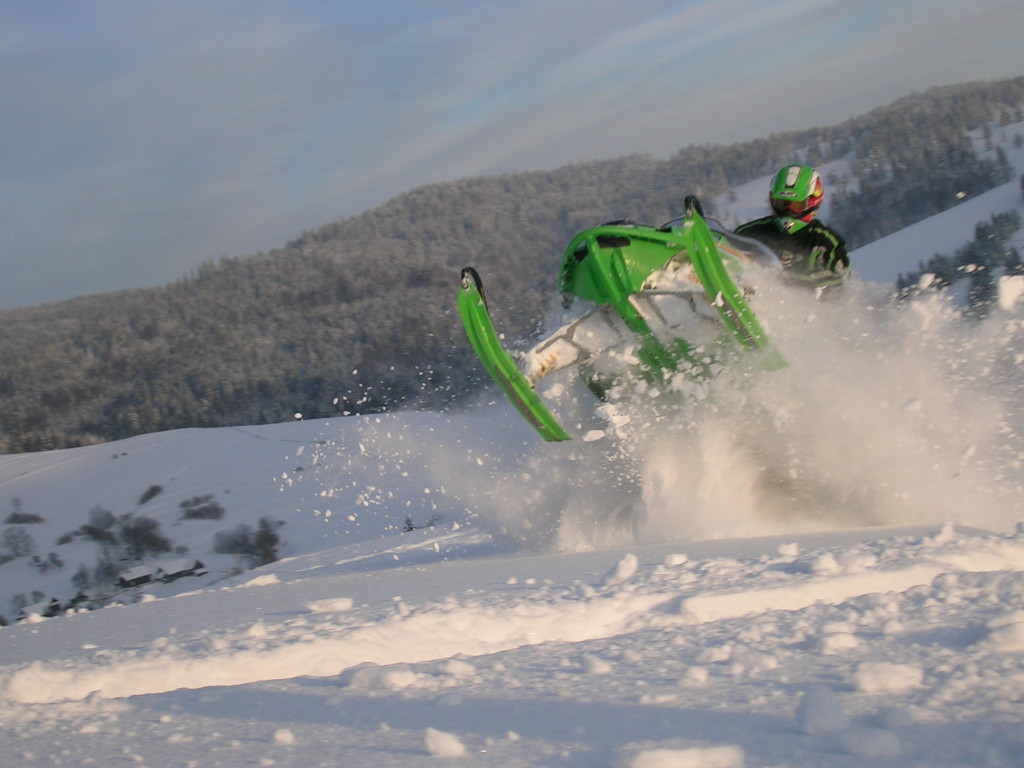 Here's a befriended and trustworthy conveyance company:
http://visit-cracow.com/package/zakopane-airport-transfers/
Private minibuses and bus rides to and from Ždiar, to the Balice Airport, to the main bus station in Krakow, etc. A ride from Katowice-Pyrzowice Airport is also available. Please contact them online.